Check out our recent Open Standards Trainings!
On March 9, 2019, NaturePlan's Quinn Shurtliff and Andrew Bridges will hold a one-day introductory Open Standards workshop at the upcoming National Military Fish and Wildlife Association Meeting in Denver, Colorado. Workshop participation is limited to United States Department of Defense (DoD) biologists and natural resource managers. The workshop will focus on conservation planning on DoD lands and how to incorporate formal planning and adaptive management techniques into Integrated Natural Resource Management Plans, which are required at all United States military installations having substantial natural resources.
NaturePlan's Andrew Bridges and fellow coach Jim Goetz led a two-day Open Standards training workshop at the North American Congress for Conservation Biology, July 21-22, 2018 in Toronto, Canada.
San Clemente Island, California
A 3-day workshop was led by Andrew and Quinn on San Clemente Island, California, February 6–8, 2018, including 19 people from the United States Navy, US Fish and Wildlife Service, San Diego State University, Institute for Wildlife Studies, and California Department of Fish and Game.
Welder Wildlife Foundation, Texas
A 2-day workshop was led by Andrew and Quinn at the Welder Wildlife Foundation, Sinton, Texas, February 28 – March 1, 2018. Participating organization included Welder Wildlife Foundation, LightHawk Conservation Flying, Texas A&M University, Ducks Unlimited, Texas Parks and Wildlife, International Crane Foundation, American Bird Conservancy, Conservation International, Texas Wildlife Association, and the New England Aquarium.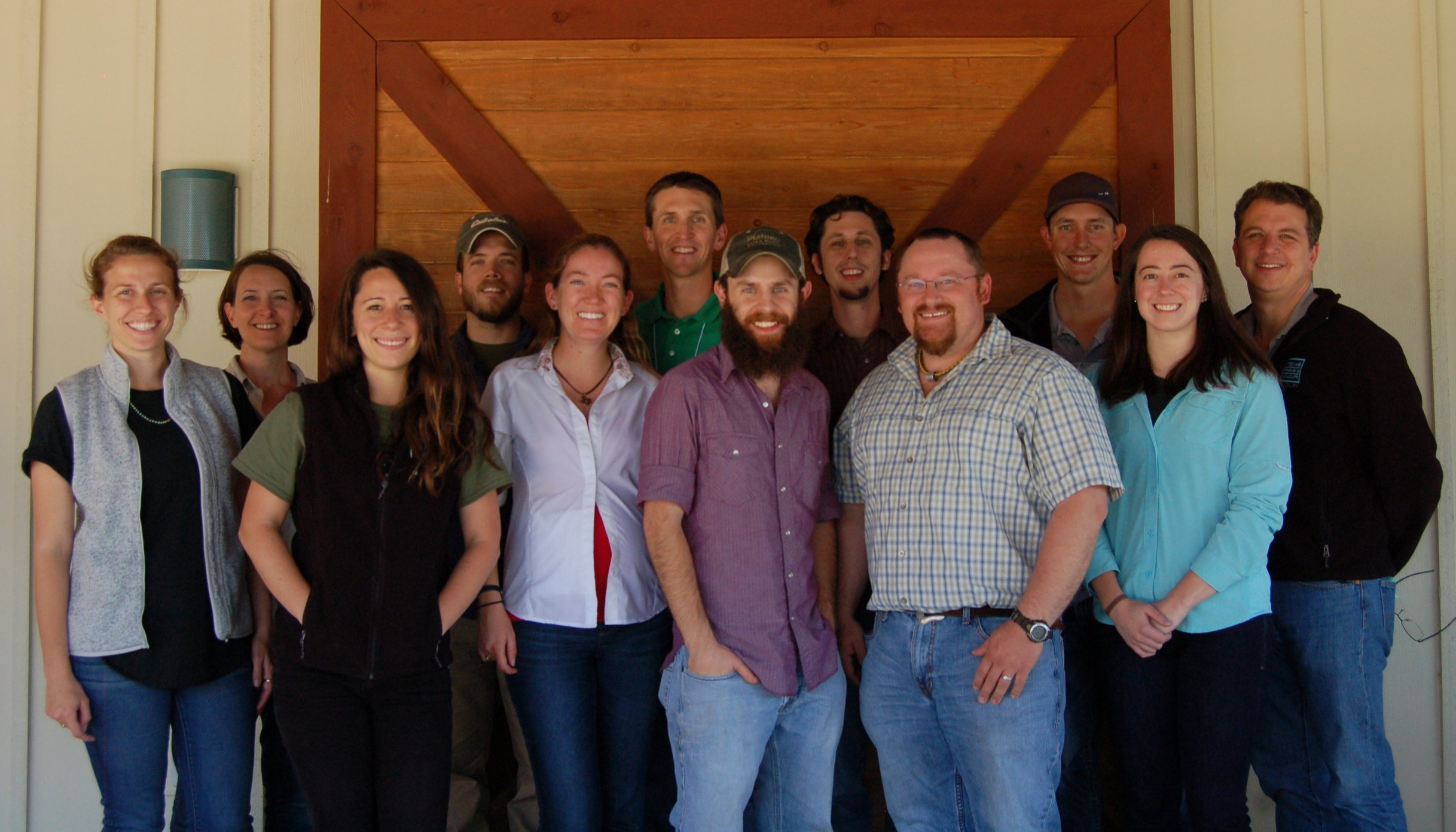 Conservation Leadership Institute, Texas
A 4-day workshop for the James G. Teer Conservation Leadership Institute was held May 3-6, 2018 at the Kerr Wildlife Management Area, Texas, and included 11 young professionals identified as future leaders in wildlife conservation and management.